in the State of South Carolina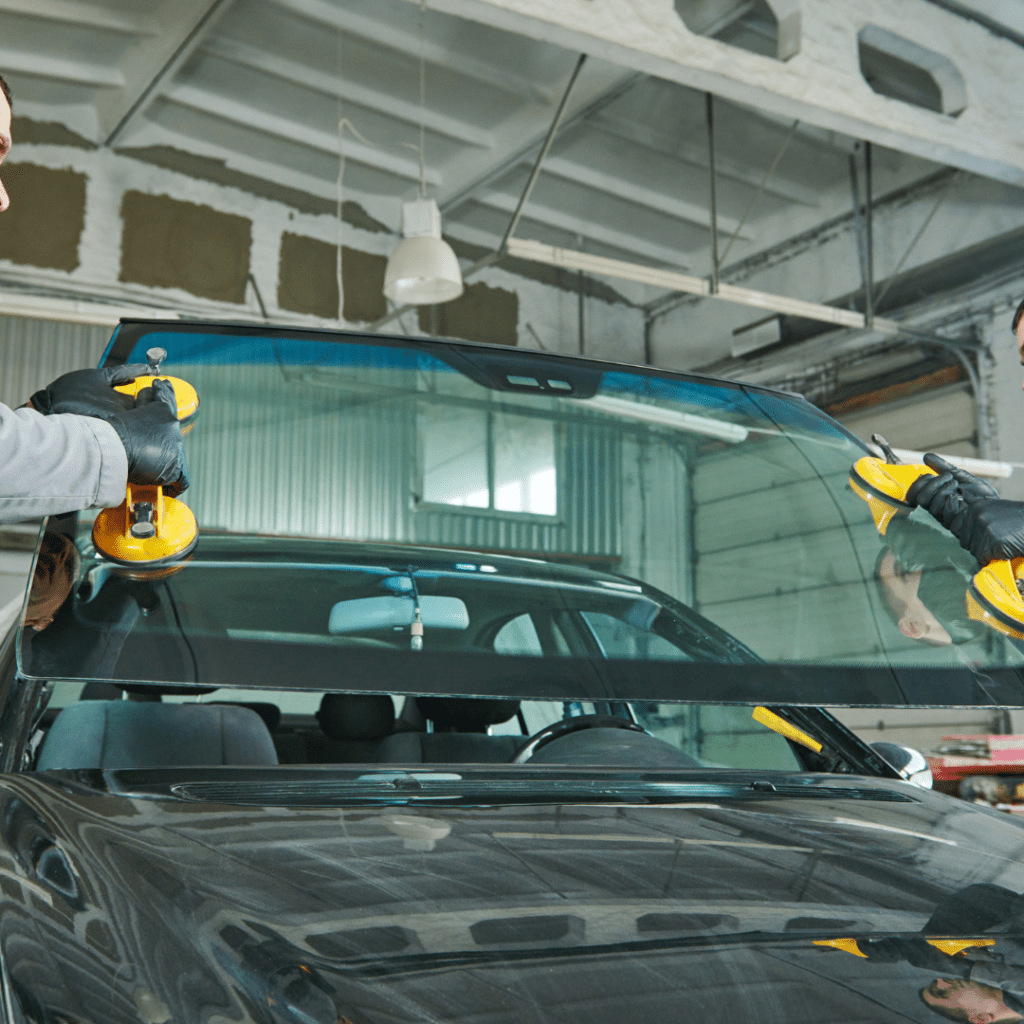 Full glass coverage on your personal auto policy is the coverage that allows you to get your car window or windshield fixed without paying a deductible.
However, in the State of South Carolina, if an insured has comprehensive coverage on their auto policy, in accordance with state law, the deductible for glass coverage is waived. The state of South Carolina guarantees windshield replacement at no charge if you have an active personal auto insurance policy that has comprehensive coverage. The deductibles and other caveats that must be met to get other repairs on your vehicle through insurance do not apply to windshield replacement.
South Carolina law specifically stipulates the following: A comprehensive insurance claim for a cracked windshield must be covered free of charge.
While there is no state law regarding the repair of your windshield, driving with windshield damage is dangerous and needs to be addressed promptly. The best way to ensure timely repair or replacement of a cracked or damaged windshield or auto glass is to have comprehensive coverage with your auto policy.
The agents at Gill Insurance are available to help our clients navigate the best comprehensive policies for their auto insurance, in addition to offering recommendations of reputable businesses that can repair or replace your windshield or auto glass in the event of a chip, crack, or damage. Contact us today to learn more: (843) 388-5021.