Did you know flooding is America's most common natural disaster? Many people don't realize how common and costly floods are and don't have flood insurance. This leaves a lot of renters, business owners, and homeowners vulnerable.
According to FEMA, just one inch of water can cause up to $25,000 in damage. That's a hefty price tag for such a small amount of water and might leave you wondering how prepared you are if something like that happens to you and your family.
Am I Required To Have Flood Insurance?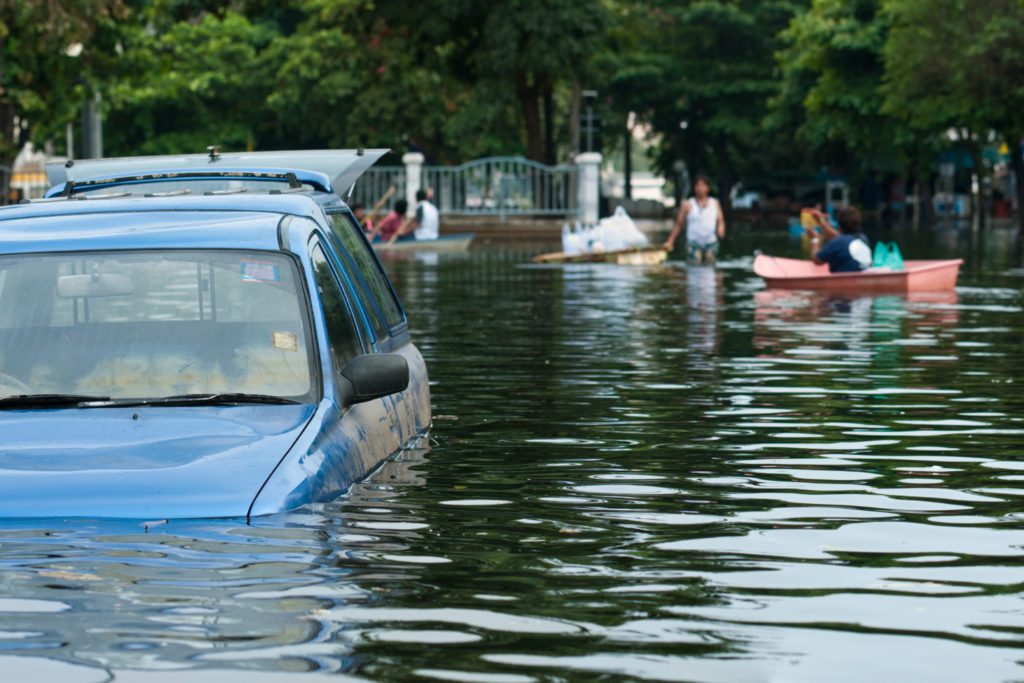 Homes and businesses in high-risk flood areas with government-backed mortgages are required to have flood insurance.
While flood insurance is not federally required if you live outside of the high-risk area, your lender may still require you to have insurance.
Homeowner's insurance does not typically cover flood damage. You don't want to go through a flooding ordeal and then wish you had purchased flood insurance when you had the chance. Prepare your family and your home before it's too late.
Do I Live In A High-Risk Flood Area?
If you look at FEMA flood maps, you can determine what flood zone you live in.
High-risk flood zones begin with the letters A or V
Moderate to low-risk flood areas are designated with the letters B, C, and X (the risk of being flooded is reduced in these areas but not completely removed).
One other NSFHA flood zone is Zone D. These are areas of undetermined flood hazards where there is likely additional flood risk, but the extent is unknown.
I Don't Live In A High-Risk Flood Zone. Do I Need Flood Insurance?
Just because you might not live in a high-risk flood zone doesn't mean flooding can't happen to you. One in four insurance claims come from outside high-risk flood areas, and having an active flood insurance policy in place will only give you peace of mind should you have to deal with damage and loss after a flooding event.
Your flood zone is not the only factor that determines your flood risk. Many other factors, such as recent construction, fires, a breached dam, or oversaturated land, can flood. Wherever it rains, it can flood. All 50 states have experienced recent flood events.
Disaster assistance is only available after a presidential disaster declaration and typically comes in a loan that must be repaid-with interest. You may be entitled to Individual Assistance, but only basics like food, water, and housing are usually covered.
If you're renting your home, you might not be responsible for the damage to the house's structure, but you are for all of your personal belongings there.
No matter where you live – beach, lake, or middle America – low risk or high-risk flood areas – flooding can happen to any property. It's always better to be safe than sorry.
What Does Flood Insurance Cover?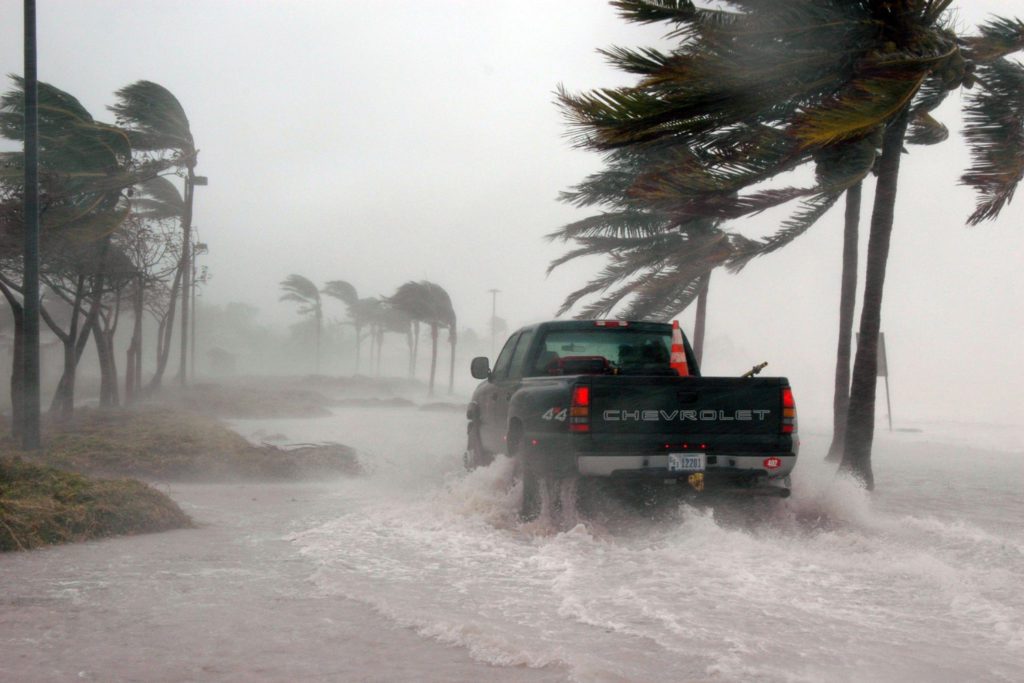 The NFIP Offers Two Types Of Coverage – Building coverage (max limit of $250K) and contents coverage (max limit of 100k) – to protect your home and belongings.
1. Building Coverage Protects:
Electrical and plumbing systems
Furnaces and water heaters
Refrigerators, cooking stoves, and built-in appliances like dishwashers
Permanently installed carpeting
Permanently installed cabinets, paneling, and bookcases
Window blinds
Foundation walls, anchorage systems, and staircases.
Detached garages
Fuel tanks, well water tanks and pumps, and solar energy equipment
2. Contents Coverage
Personal belongings such as clothing, furniture, and electronic equipment
Curtains
Washer and dryer
Portable and window air conditioners
Microwave oven
Carpets not included in building coverage (e.g., carpet installed over wood floors)
Valuable items such as original artwork and furs (up to $2,500)
This amount should satisfy the bank, but if you wish to have more coverage for your peace of mind, we can turn to the Private market to request full replacement cost coverage for your home.
What Is An EC, And How Do I Obtain One?
An elevation certificate is a document that lists a building's location, lowest point of elevation, flood zone, and other characteristics, according to the Federal Emergency Management Agency (FEMA). It's used to enforce local building ordinances and help determine flood insurance rates.
How do I obtain one?
Ask the seller of the home you bought for it
Check and see if one is on file with the town you live in
Or hire a surveyor to come out and draw one up for roughly $400-$500
When Should I Purchase Flood Insurance?
Flood insurance policies usually come with waiting periods of 14 to 30 days. The difference depends on whether you obtain coverage through a private policy or the NFIP. Private policies typically have a waiting period of about two weeks, while NFIP policies nearly always have a 30-day waiting period.
If you purchase flood insurance in order to meet a mortgage lender's requirements, you won't have to wait 30 days for the coverage to apply.
We're Here To Help With Your Flood Insurance Needs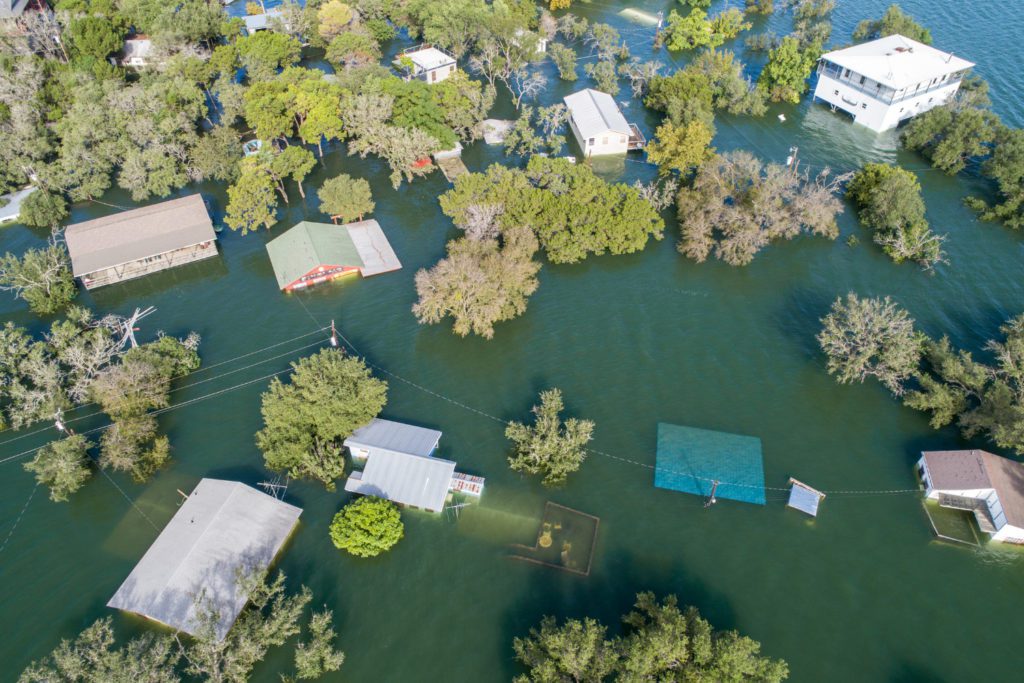 We hope this helps you when you're preparing for significant weather events and the possibility of flooding. Feel free to reach out to us with any questions regarding homeowners' and renter's flood insurance. We're always here to help!